Proudly 100%
Australian Made
Andent is truly Melbourne made. Founded as a family business, we are proud that every piece we produce is still created at our local laboratory in Melbourne. We craft and deliver to your practice only the highest quality, Australian Made dental products and solutions.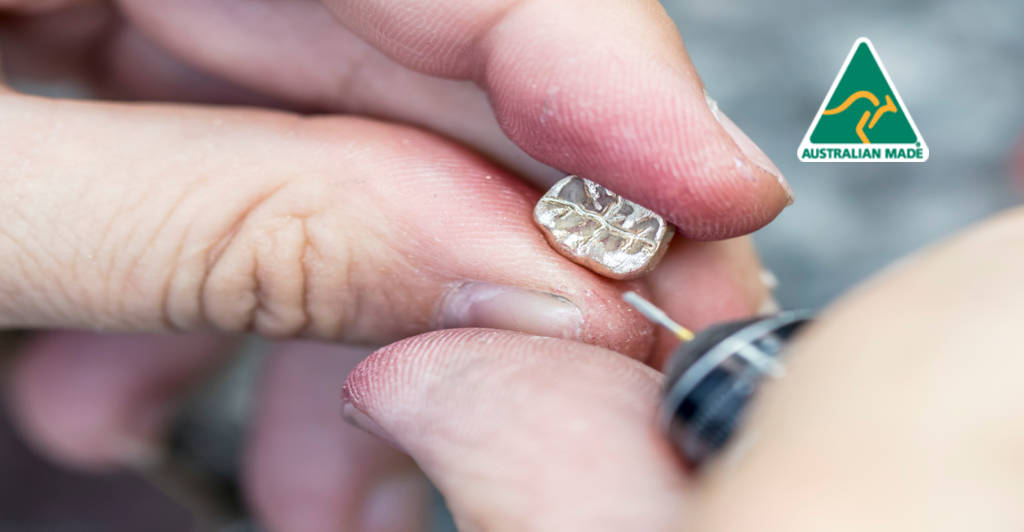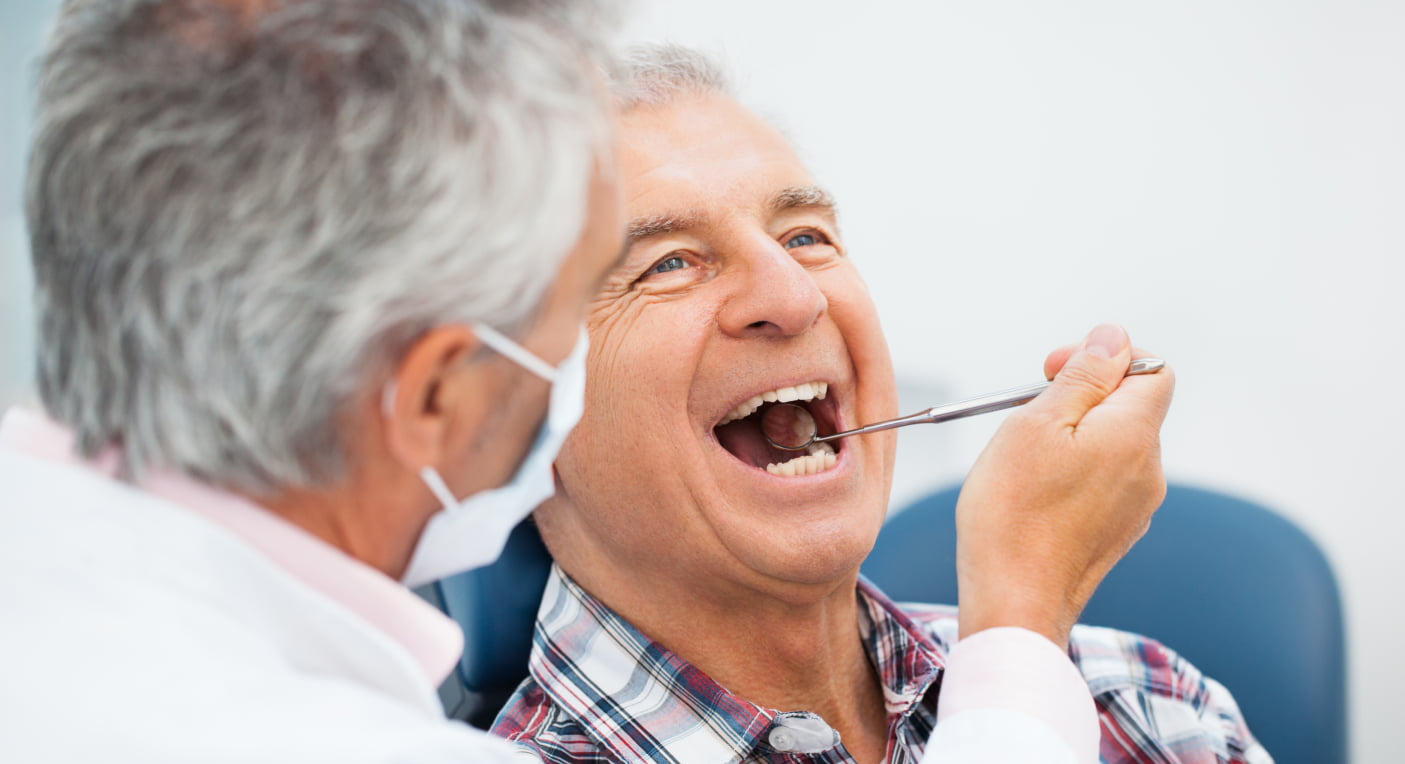 As your collaborative partner, Andent fabricates quality restorations for dental prosthetics, specialising in implant, ceramic and crown and bridge procedures. Our knowledge and experience help you provide the best possible outcomes for your patients.
At Andent, we embrace the future and have been a local pioneer in the use of CAD/CAM technology for the designing and milling of dental restorations for decades.  
Our digital dentistry workflow solutions mean faster turnaround and more precise results.