Our company is dedicated to providing the highest quality products in a timely manner using the most advanced technology available. 
We are always on the lookout for passionate and energetic individuals to join our team and at the current time we have multiple roles available to come and join us in our new, state of the art dental laboratory.
Our current vacancies are listed below and if you want to learn more about Andent, click HERE to watch our company video.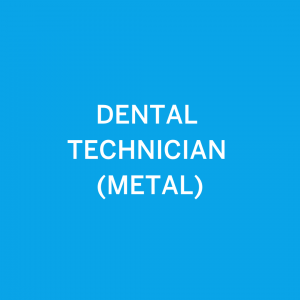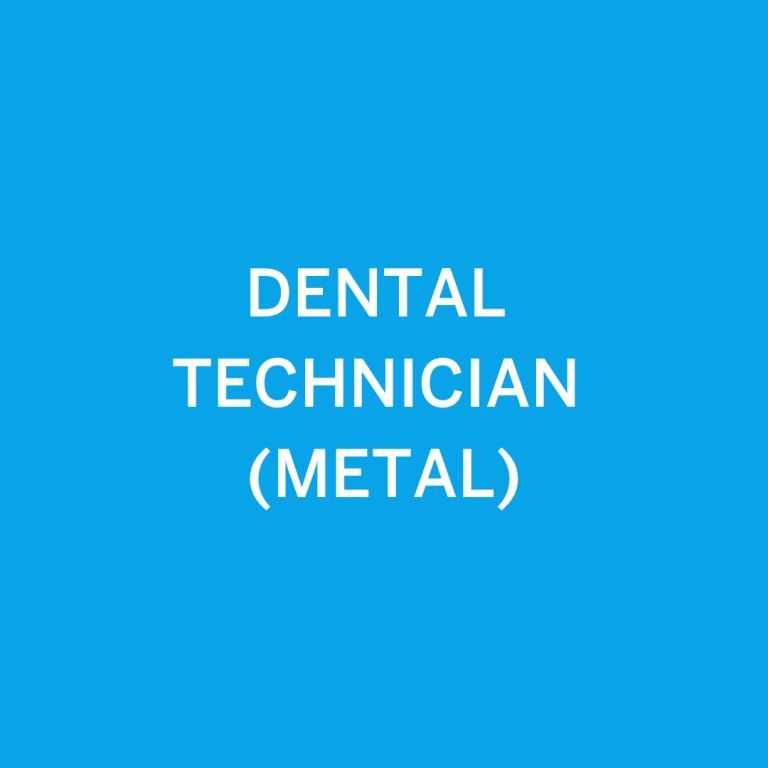 Full time or Part time opportunities available Close to public transport Dental discounts
Read More »