We are digital ready.
Andent could be considered the laboratory of choice for 'Digital Dentistry' in Australia. To deliver the best possible outcomes for your patients, we pride ourselves on using only the best CAD/CAM technology and equipment in our laboratories.
Bringing a digital workflow into your practice means being able to offer faster turnaround times, more precise results and most importantly, less chair time and greater overall comfort for your patients.
Call us TODAY.
We'll provide your practice with consistent, precision results through an optimised digital workflow that promises:
100% Australian Made product with the best global technology
Support all leading intraoral scanners
We use world leading CAD software
State of the art CAM production machines give precision results
Quality assurance using precise 3D resin printed models.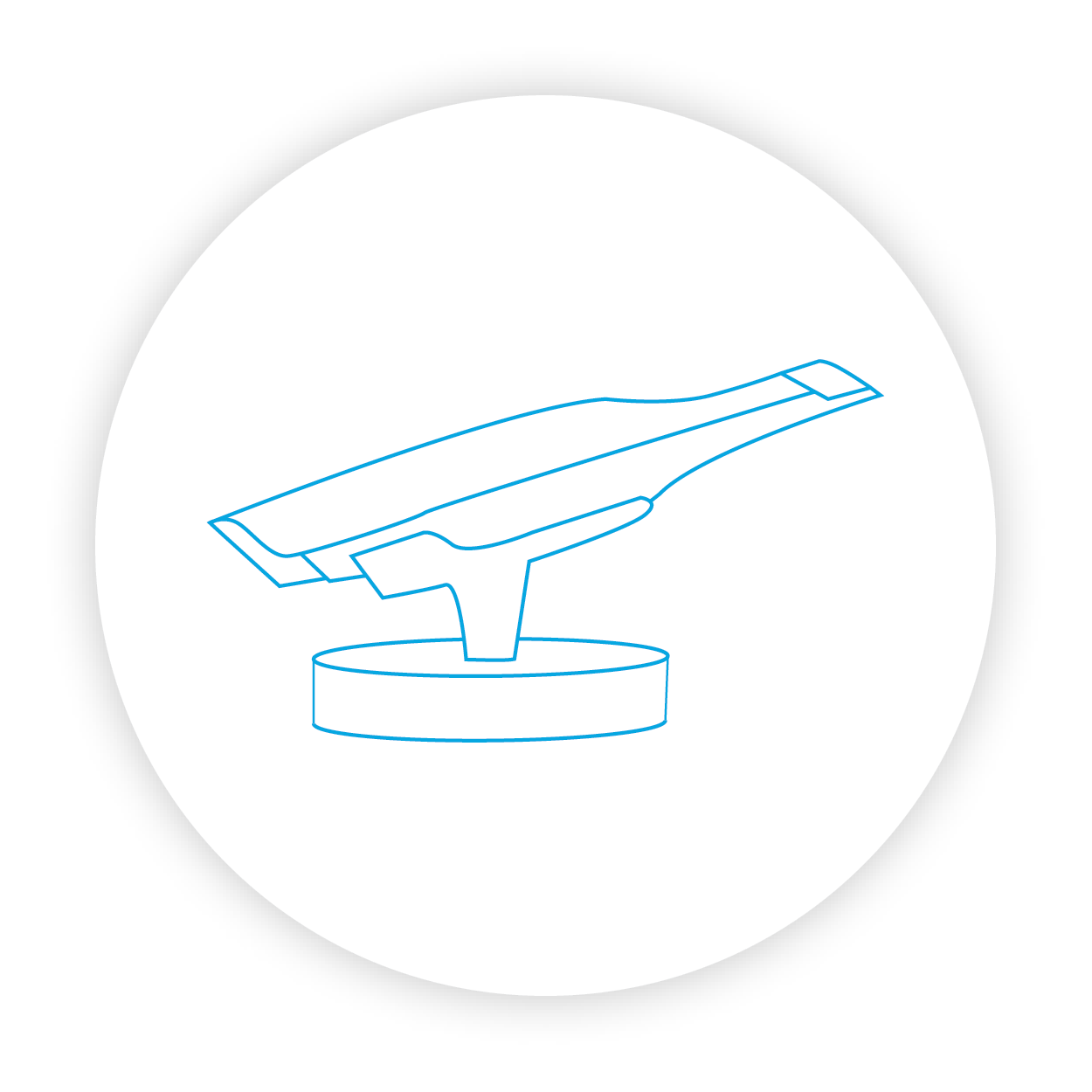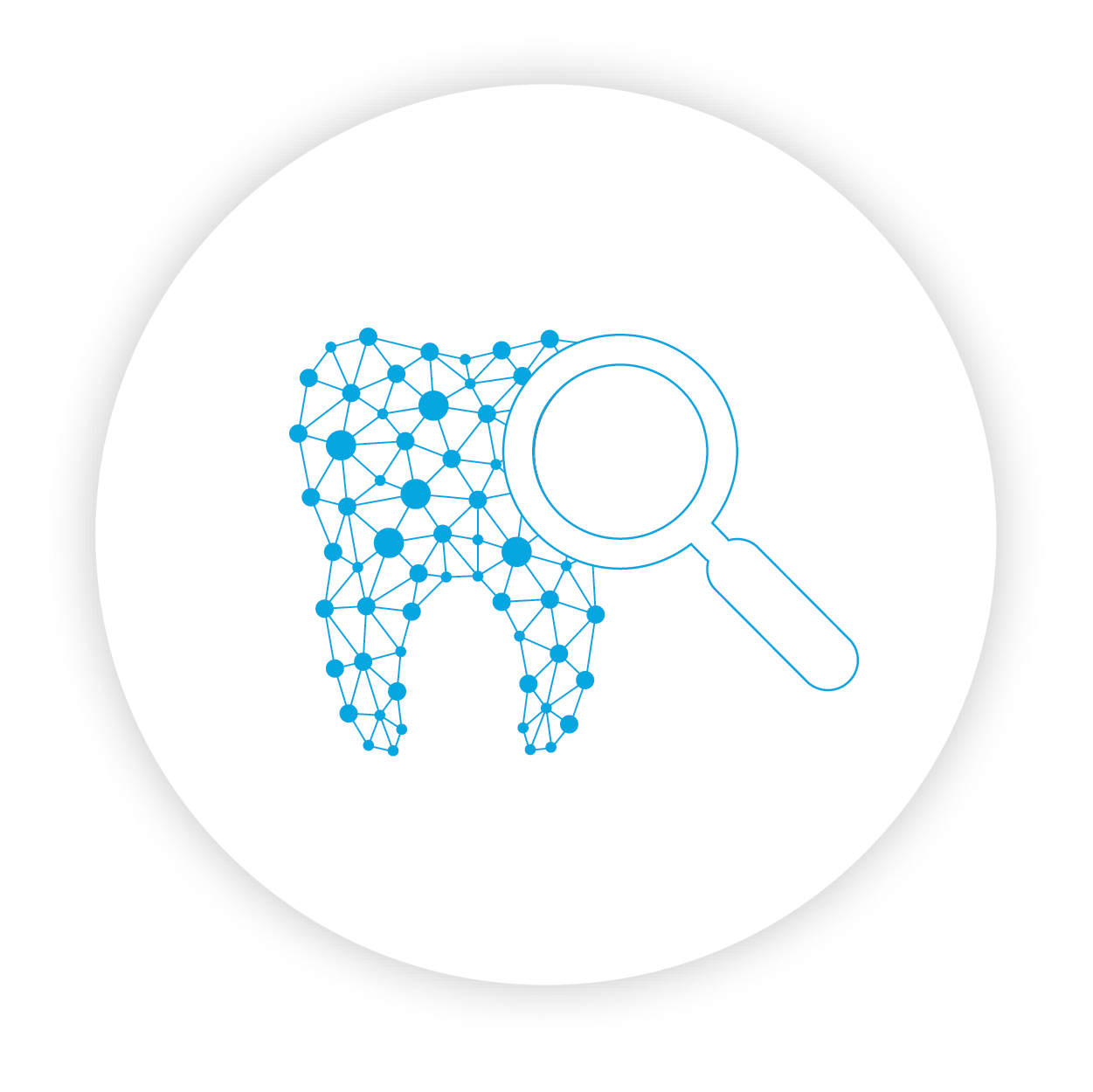 Review scan, complete
prescription form and
send digitally to Andent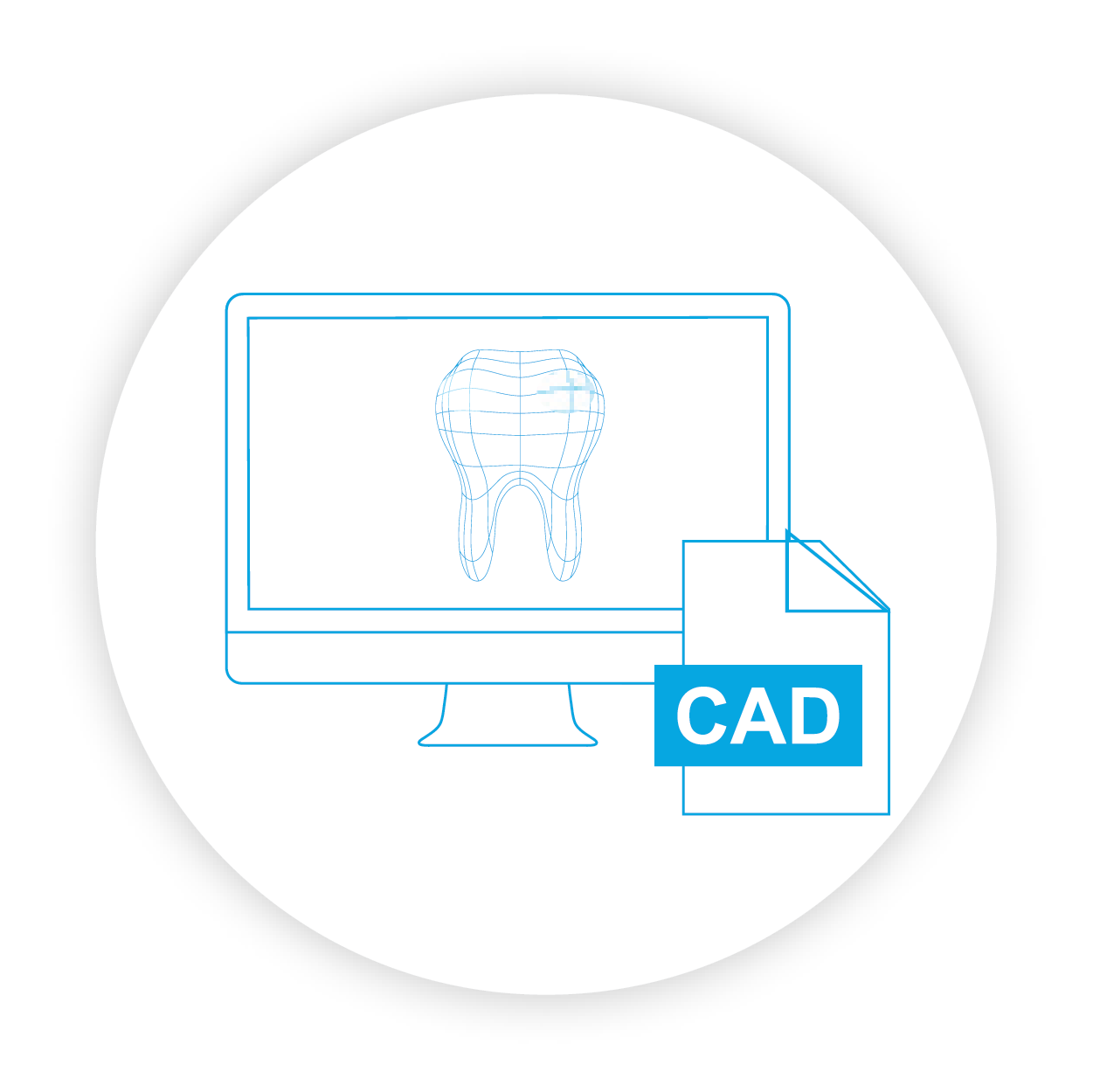 Andent designs
restoration
in CAD software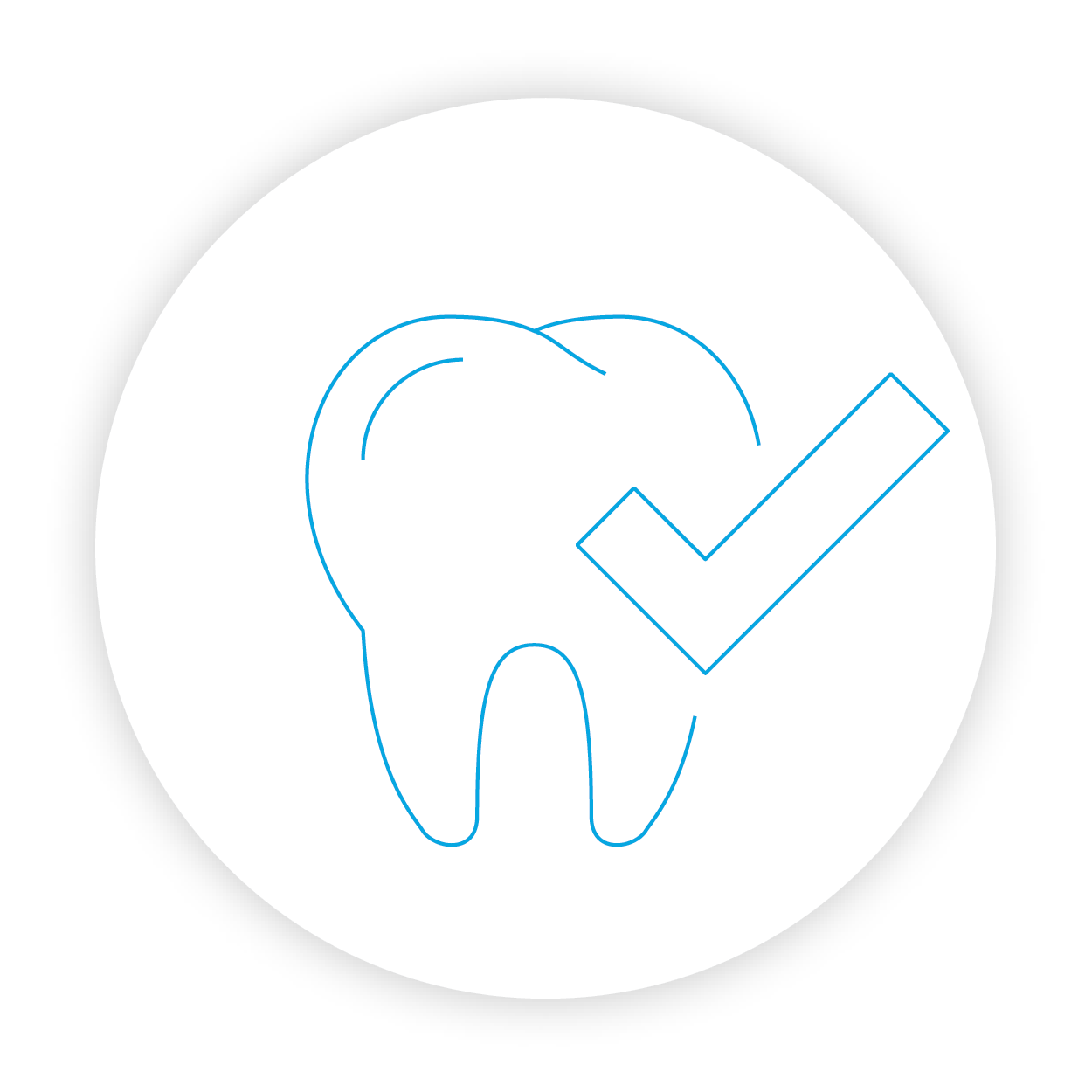 Resoration milled
from CAM software
and 3D model printed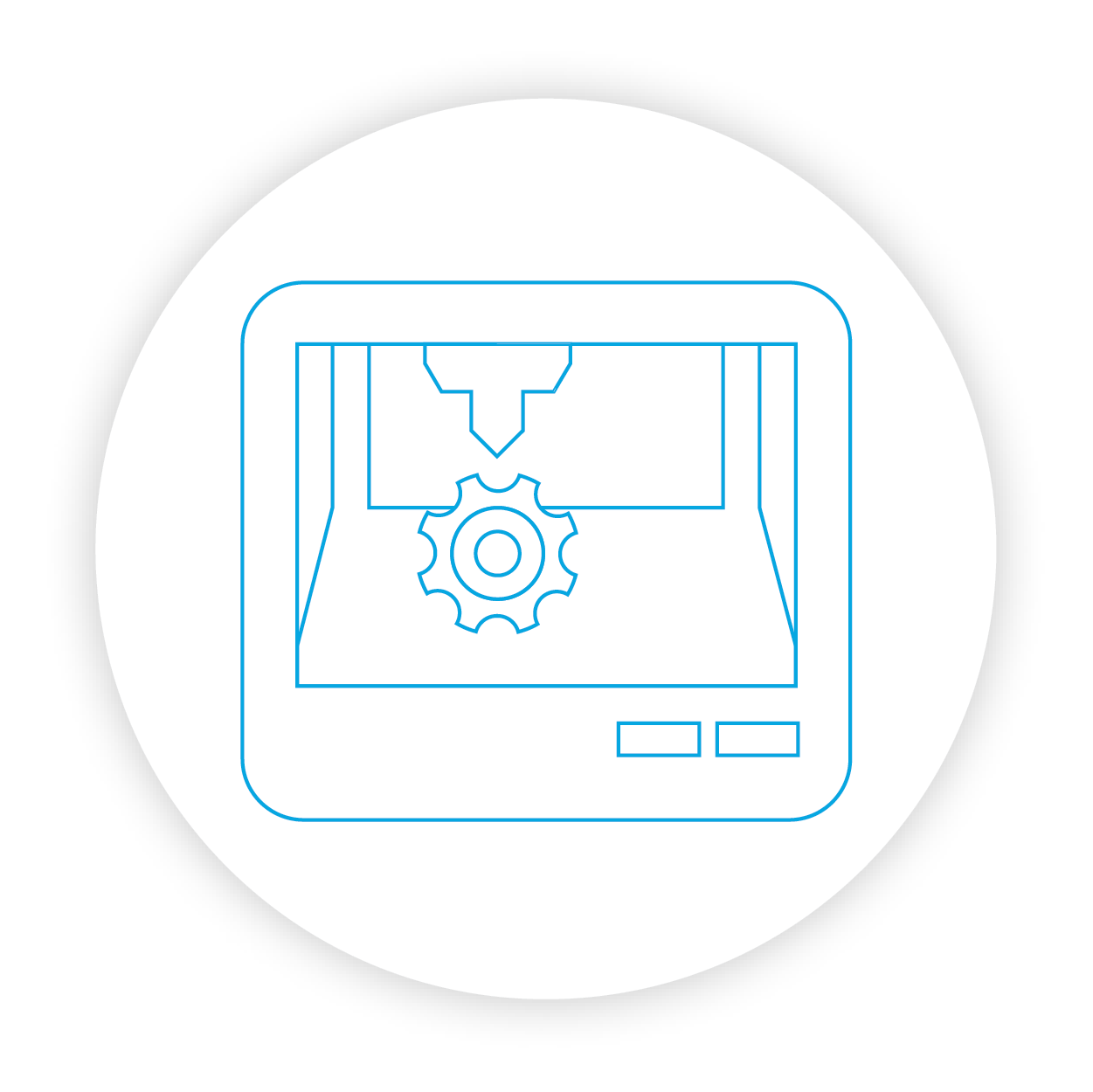 Final touches
applied (if required)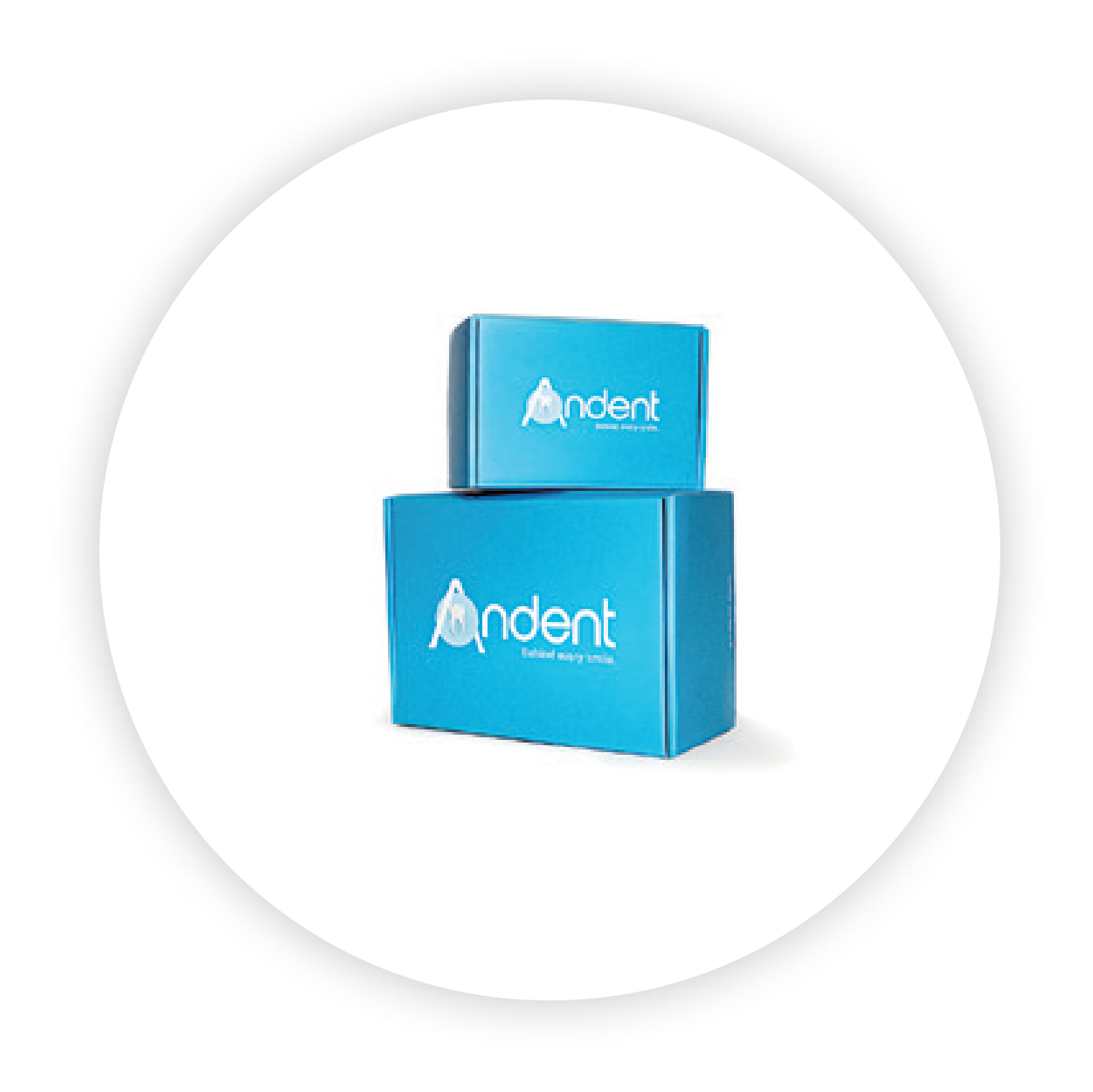 Finished cases
delivered to you
Digital Rebates.

 To support dentists who are looking to embrace a digital pathway, we have created a Digital Cash Rebate that rewards you each time you submit a digital scan.  Sign up and be rewarded for every scan .
Join with Ease.
Andent Dental Laboratory helps you make the change to a complete digital practice, one step at a time. It's easy to enrol in our Digital Rebate Program and start earning a monthly rebate, credited to your account. Simply:
Sign up online to the Andent Digital Cash Rebate.
Send us a minimum of five digital cases per month to be eligible for your cash rebate.
Start using your rewards for more digital case submissions.
Connect with Us, Whatever the System.
1. Register for a 3Shape communicate account (portal.3shapecommunicate.com).
2. Once registered, log into your 3Shape communicate account.
3. Click on the Connections icon and press the Add Connections button.
4. Fill in [email protected] and click the Find button.
5. Under result, click on Andent.
6. Accept Data Confidentiality Agreement and then click the Connect button.
7. Once Andent approves your connection request, its status changes from Waiting for approval to Active on the Connected Sites page.
8. You can then refresh your Trios scanner's Lab connections to include Andent.
A connection between your iTero intraoral scanner account and Andent must be established before you can send the scans to us.
Please contact your scanner provider or local AlignTech/Invisalign representative and request this link.
Once this connection is created, please follow the general steps below to send iTero scans (restorative work only):
Fill out the iTero lab form (Rx). In the Ship To field, select Andent
Perform scanning on your iTero machine
Review scan
Send
1. Register as a CEREC Connect Dentist (www.sirona-connect.com) and select Dentistry registration option).
2. Once registered, on your CEREC acquisition unit simply scan in the Connect software.
3. Upload your case to the Sirona portal.
4. Identify Andent as your preferred laboratory and forward the digital impression; within minutes, we can confirm that the case is accepted.
1. In CS Imaging, select the file and click the CS Connect button.
2. When logged in, the files will be uploaded automatically.
3. Select the lab from the drop down menu; if you are not connected to us, select Create a new partner and send to [email protected] (An invitation must be sent and accepted before a case can be sent).
4. Fill out the comments or web form and select the submit icon.
5. The files (STL & DCM) will be transferred (DO NOT turn off the computer until the files have been transferred).
6. When the lab downloads the files, the status will change to Consulted.
Register for a Medit link account at: www.meditlink.com/login
 Once registered log into your Medit link account
Click on Partners icon – left side of screen
In search bar type Andent
Once Andent located click Request Partnership
Confirm information and click Request Partnership
Once Andent approves your connection request, its status changes from Pending to Partners on the Medit Link website
You can now send cases to Andent
We accept digital impressions from any intraoral scanning system capable of producing 3D images in STL (Stereolithography) file format.
Major scanner brands utilising this format are Planmeca (E4D) Planscan™, 3M™ True Definition Scan, iTero™ and more.

If you are unsure whether your scanner can produce STL files, please contact your scanner provider or manufacturer for clarification.
Scans for other scanners can be sent to us via WeTransfer.

To do this:
1. Open WeTransfer https://wetransfer.com/
2. Select upload files or click and drag folder to upload.
3. Select email to and enter [email protected].
4. Select Your email and enter your email address.
5. Add Title and a personal message if you would like to, then click Transfer.