Andent's range of custom-made mouthguards are manufactured to suit the type of activity undertaken by your patient – to help deliver the desired level of protection, while ensuring ultimate comfort.
Our range includes:
Single Laminate Mouthguards
For low impact sports (basketball, soccer, little league sports) and crowded and misaligned teeth
Specifically for individuals aged 5-10 years.
Double Laminate Mouthguard
For medium-to-low impact sports (AFL, rugby, hockey).
For individuals aged 10+ years.
Professional Sports Mouthguard
For high-impact sports (boxing, karate, kick boxing, taekwondo).
For individuals aged 13+ years.
Strength

Varies from 1 - 5

In lab time

2 in lab days

Origin

Process

Thermoformed to your stone model or
resin printed from a digital scan (Double and Professional only)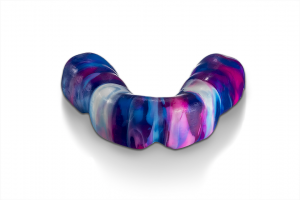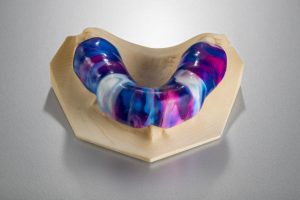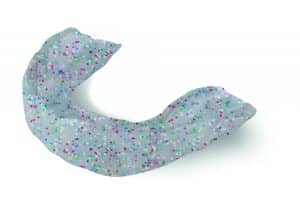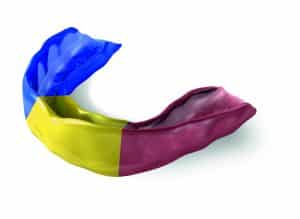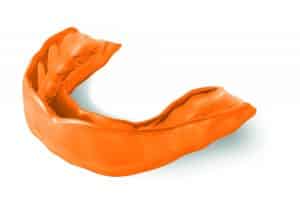 Our mouthguards can be produced in a wide variety of different colours
and names can also be printed on mouthguards, if requested.